Lancaster Plumbing & Drain
Check Out Our Plumbing Offers in Lancaster
We all need our plumbing systems to work and our water to run and drain. Nevertheless, we also believe plumbing services shouldn't cost an arm and a leg. In addition to maintaining fair and competitive prices, we at Lancaster Plumbing & Drain offer online deals on plumbing products and special offers.
When you need plumbing services for your Lancaster Ohio area home or business, call the plumbing experts at Lancaster Plumbing & Drain. When you call our team of plumbing specialists, you get the quick and reliable help you deserve.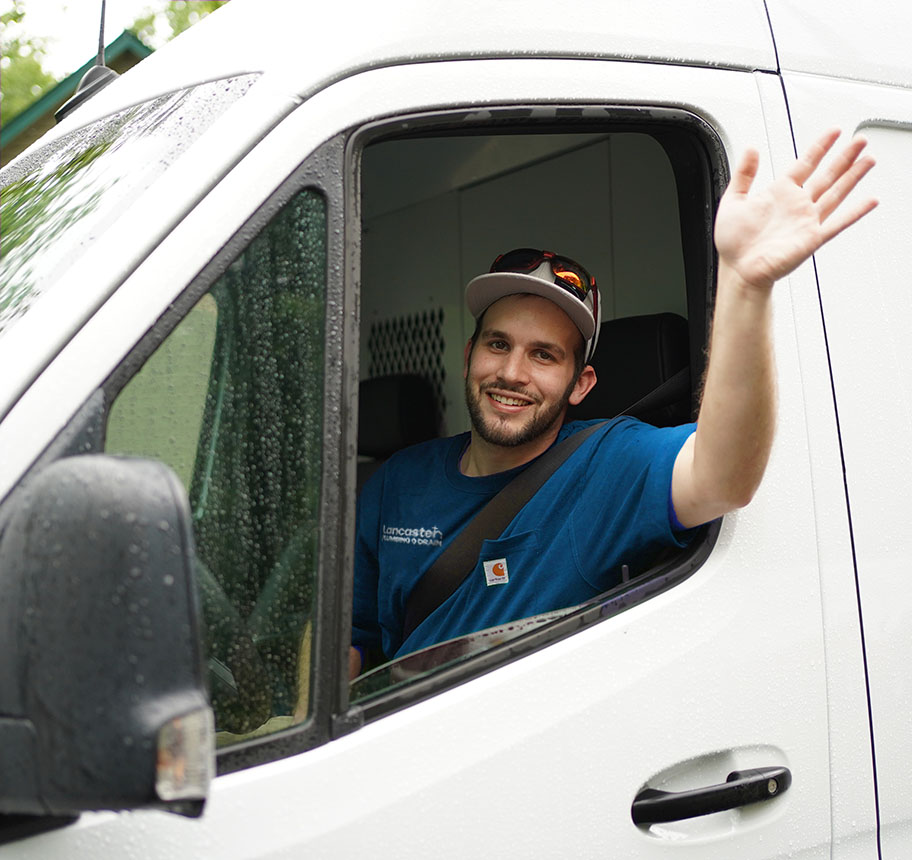 Lancaster's Best Online Plumbing Deals!

Schedule Diagnostic Call
Schedule Now

Instant Online Estimate
Get a Free Estimate

10% for Vets & Senior Citizens
Mention to Customer Representative
Lancaster Plumbing & Drain Services
Choose Us As Your Local Plumbing Experts in Lancaster, OH
At Lancaster Plumbing & Drain, we have a team of local, licensed, skilled plumbers who we send to your home or business quickly. We are available 24/7 to meet your residential and commercial plumbing needs. We are state-licensed, bonded, and insured to the max. We offer a 100% customer satisfaction guarantee on all the work we perform. Moreover, all the materials we use, services we provide, and workmanship we bring to your home are all backed in writing.
If you're searching for a "plumber near me," you're in the right place! Lancaster Plumbing & Drain handle all residential and commercial plumbing needs for homeowners and business owners throughout the Central Ohio area. We offer everything from plumbing maintenance, to toilet repairs, drain cleaning, plumbing installations, plumbing repairs, plumbing inspections and full bathroom remodeling and more. Our staff has the knowledge, skills and expertise required to deliver the highest quality, long-term plumbing solutions you can count on for years to come.
Our services include plumbing installation, plumbing maintenance, plumbing inspections, drainage work, sewer services, septic services, sump pump services, disposal work, and expert excavation work. We can also restore a clogged drain to standard service without using harsh chemicals. Even if it is a complete bathroom renovation project, we bring the best in the business to your home and we are proud to be considered the #1 company in the #2 business.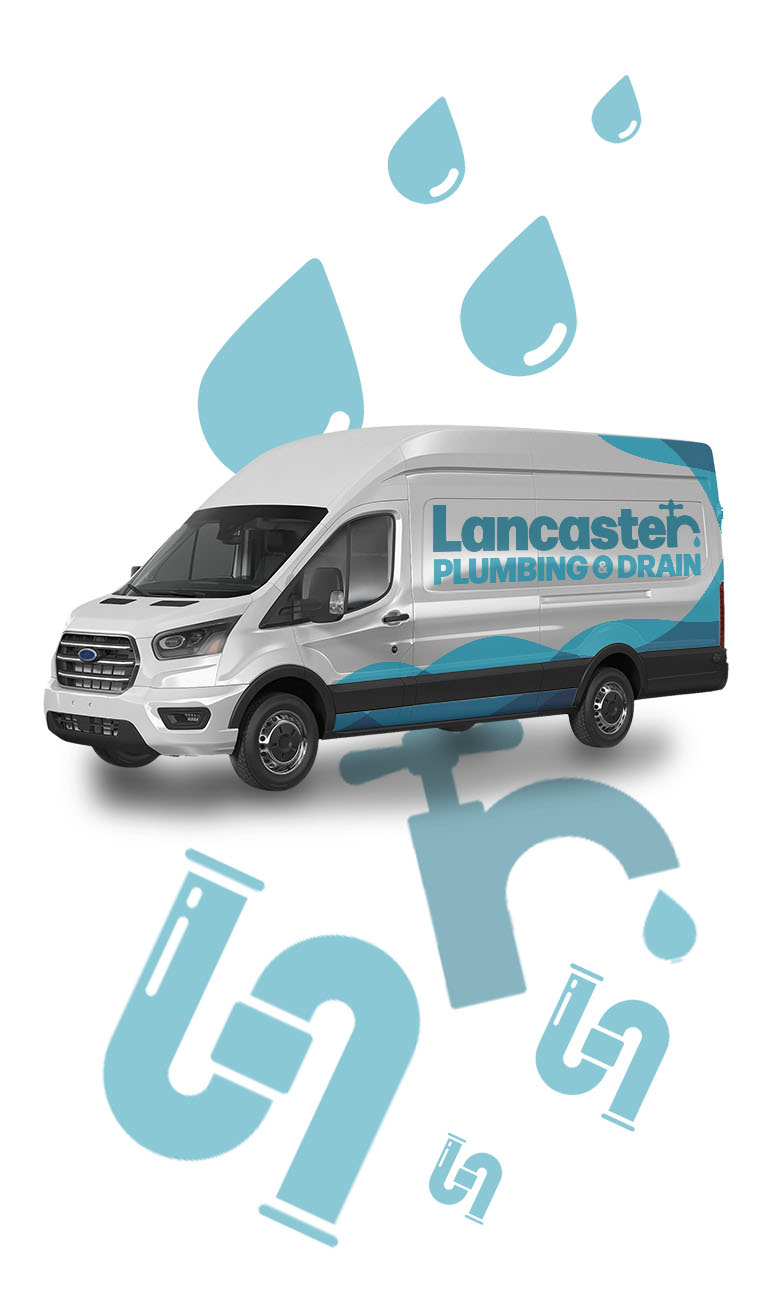 Lancaster Plumbing & Drain
Get a Free Plumbing Estimate in Lancaster, OH!
Additional types of expert plumbing services we provide include the following: pipe repairs, pipe replacement, sump pump services, washing machine services, emergency plumbing support, leak repairs, drain cleanings, sewer line repair, sewage line replacement, expert excavation services, dishwasher repairs, dishwasher installation, faucet repairs, water heater installation, water heater replacement, sink repairs, garbage disposal repairs, shower repairs, bathtub repairs, sink repairs, restroom repairs, sewer services, drainage services, clogged toilet services, toilet flooding services, pipe services and more. We offer water damage cleanup, water removal, mold remediation, emergency flooding services, basement flooding services, cleanup services, mold removal, mold treatment, and more. Lancaster Plumbing & Drain proudly installs Bliss Walk-in Tubs®.
Reaching out to different plumbing companies to get estimates can be tedious. It doesn't have to be. You can always count on Lancaster Plumbing & Drain to provide you with a pricing quote that fits your budget. All you have to do now is choose your preferred plumbing estimate. Today is your chance to experience the Five Star difference!