Stoutsville Plumbing and Drain Services
Stoutsville, Ohio Plumbing Services
Stoutsville, OH, residents have a trusted expert for any type of plumbing problem in Lancaster Plumbing & Drain. Stoutsville is located in Fairfield County. This village of less than 600 has a total area of 1.16 square miles of land. In 1854, Benjamin Stout laid out Stoutsville and named it after his last name. A post office has been in operation there since 1855. Currently, Stoutsville is part of the Amanda-Clearcreek Local School District.
If you need repair service for plumbing or emergency service for commercial plumbing problems or residential plumbing issues in Stoutsville, please give us a call! We offer same-day plumbing services with a smile at prices you can afford!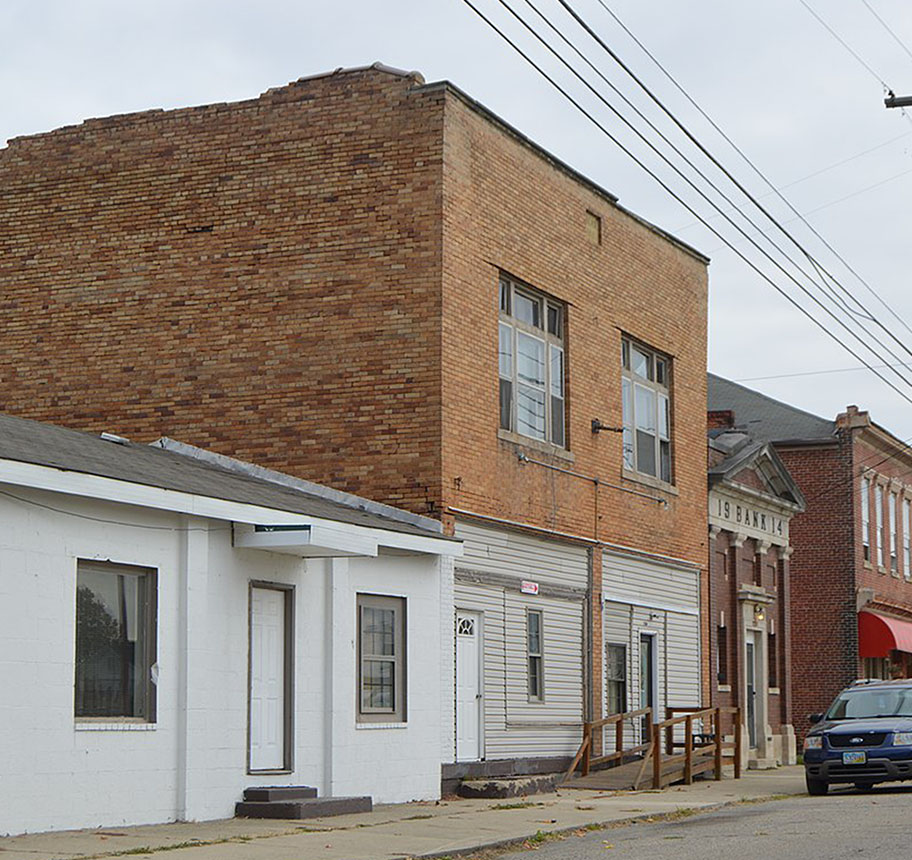 Lancaster Plumbing & Drain
Stoutsville's Choice For Plumbing And Drain Services
Need plumbing services in Lancaster, OH? Our trusted plumbing company is ready to serve you at your home or your business with dependable commercial and residential plumbing services. Our services include general repair and maintenance, excavation for sewer and pipelines, drain repair, clogged drains, pipe problems, toilet repair, emergency plumbing services around the clock, and even full bathroom remodels. We are Lancaster Plumbing & Drain, and we're proud to serve Lancaster, OH, with our five-star rated plumbing services!
If you need a plumber in Lancaster, Ohio, call Lancaster Plumbing & Drain now! We promise to never let you down. We're a locally owned, family-run company providing expert-level plumbing assistance to residents and businesses throughout the Greater Columbus and Greater Cincinnati areas. No job is too big or too small for our dedicated team of experienced and well-trained professionals. Request a free online quote now!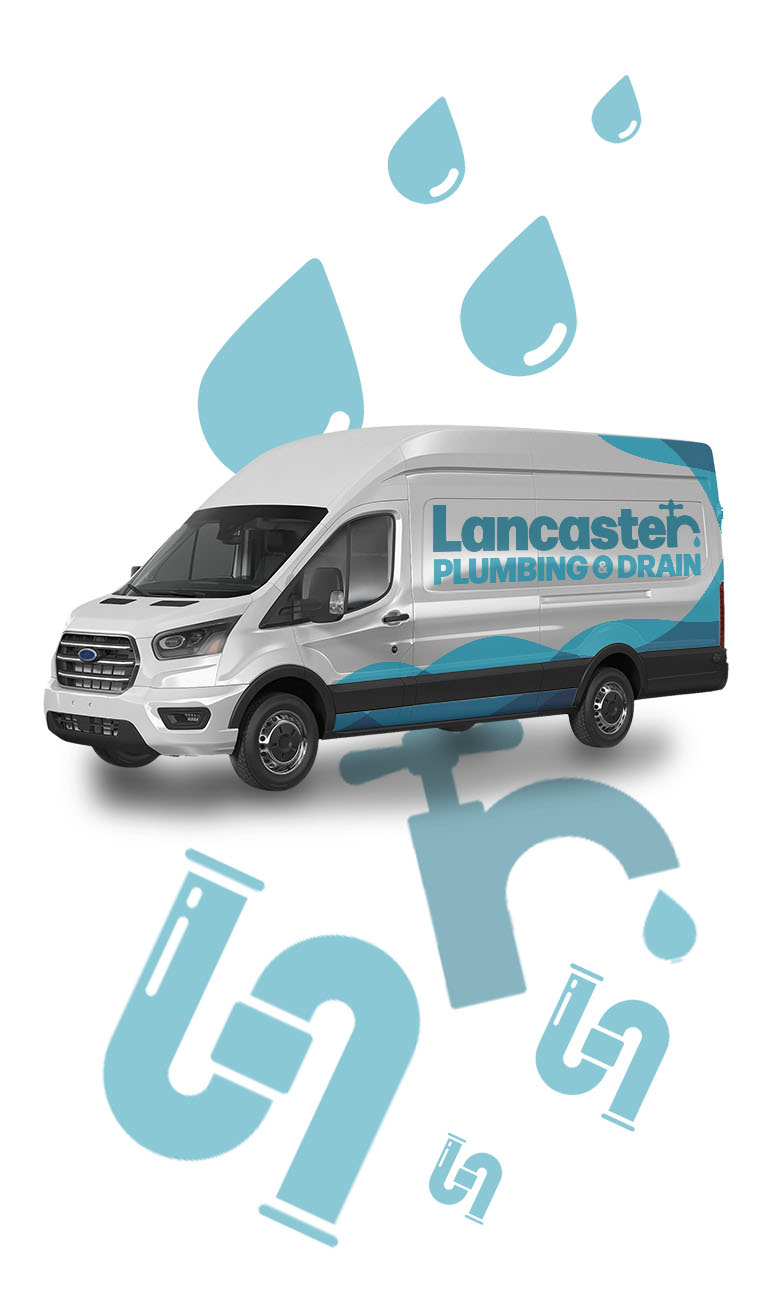 Lancaster Plumbing & Drain
Get a Free Plumbing Estimate in Lancaster, OH!
Additional types of expert plumbing services we provide include the following: pipe repairs, pipe replacement, sump pump services, washing machine services, emergency plumbing support, leak repairs, drain cleanings, sewer line repair, sewage line replacement, expert excavation services, dishwasher repairs, dishwasher installation, faucet repairs, water heater installation, water heater replacement, sink repairs, garbage disposal repairs, shower repairs, bathtub repairs, sink repairs, restroom repairs, sewer services, drainage services, clogged toilet services, toilet flooding services, pipe services and more. We offer water damage cleanup, water removal, mold remediation, emergency flooding services, basement flooding services, cleanup services, mold removal, mold treatment, and more. Lancaster Plumbing & Drain proudly installs Bliss Walk-in Tubs®.
Reaching out to different plumbing companies to get estimates can be tedious. It doesn't have to be. You can always count on Lancaster Plumbing & Drain to provide you with a pricing quote that fits your budget. All you have to do now is choose your preferred plumbing estimate. Today is your chance to experience the Five Star difference!