Lancaster Plumbing & Drain
Plumbing & Excavation Experts in Lancaster, Ohio
Fairfield County Ohio area residents and business owners have a trusted source for all things related to plumbing and home services. Lancaster Plumbing & Drain offers affordable plumbing services with a smile! We are your local plumbing experts in Lancaster and surrounding areas and we are proud to serve the community.
We at Lancaster Plumbing & Drain want our customers to enjoy quality, so we install top-of-the-line plumbing equipment that is true to our reputation of excellence. As a team of master plumbers serving Central Ohio, we aim to keep your life stress-free and keep your plumbing flowing smoothly.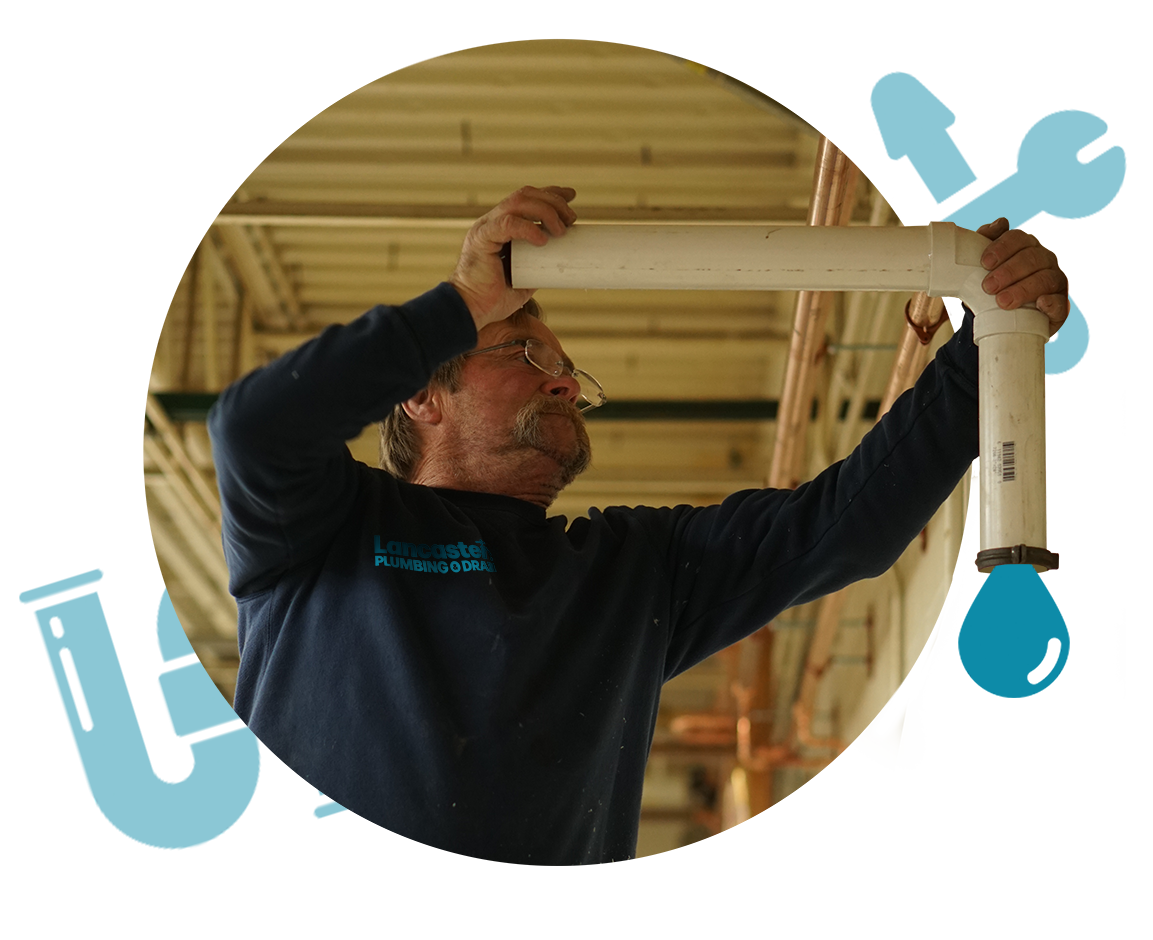 Our Lancaster, Ohio Services


Lancaster Plumbing services
Licensed, Bonded, Certified & Fully Insured
When you hire a plumber to work in your home or business, it is always strongly suggested you find someone local who is licensed, bonded and fully insured. Lancaster Plumbing & Drain is all of the above. We are a local, family-owned and operated plumbing contractor serving Central Ohio residents and business owners. We are state-licensed, bonded, and certified and carry the maximum liability insurance to make sure our customers are always 100% covered. Our master plumbers perform all types of general plumbing repairs, including sanitary drainage, water supply, storm drainage, flood damage, natural gas piping and more.
We offer plumbing maintenance as well as plumbing installations and repairs. We also do excavation and plumbing inspections. Lancaster Plumbing & Drain is certified protected, and we are proud to put ourselves forward for any plumbing needs that may arise. We perform plumbing services for homeowners in the Greater Columbus area, including Xenia, Springfield, Fairborn, Cincinnati, Kettering, Oakwood, Beavercreek, Lancaster, or anywhere around all these places. Lancaster Plumbing & Drain is your best bet if you need to engage the service of a reputable plumbing company.
Lancaster Plumbing & Drain
Why Choose Lancaster Plumbing & Drain?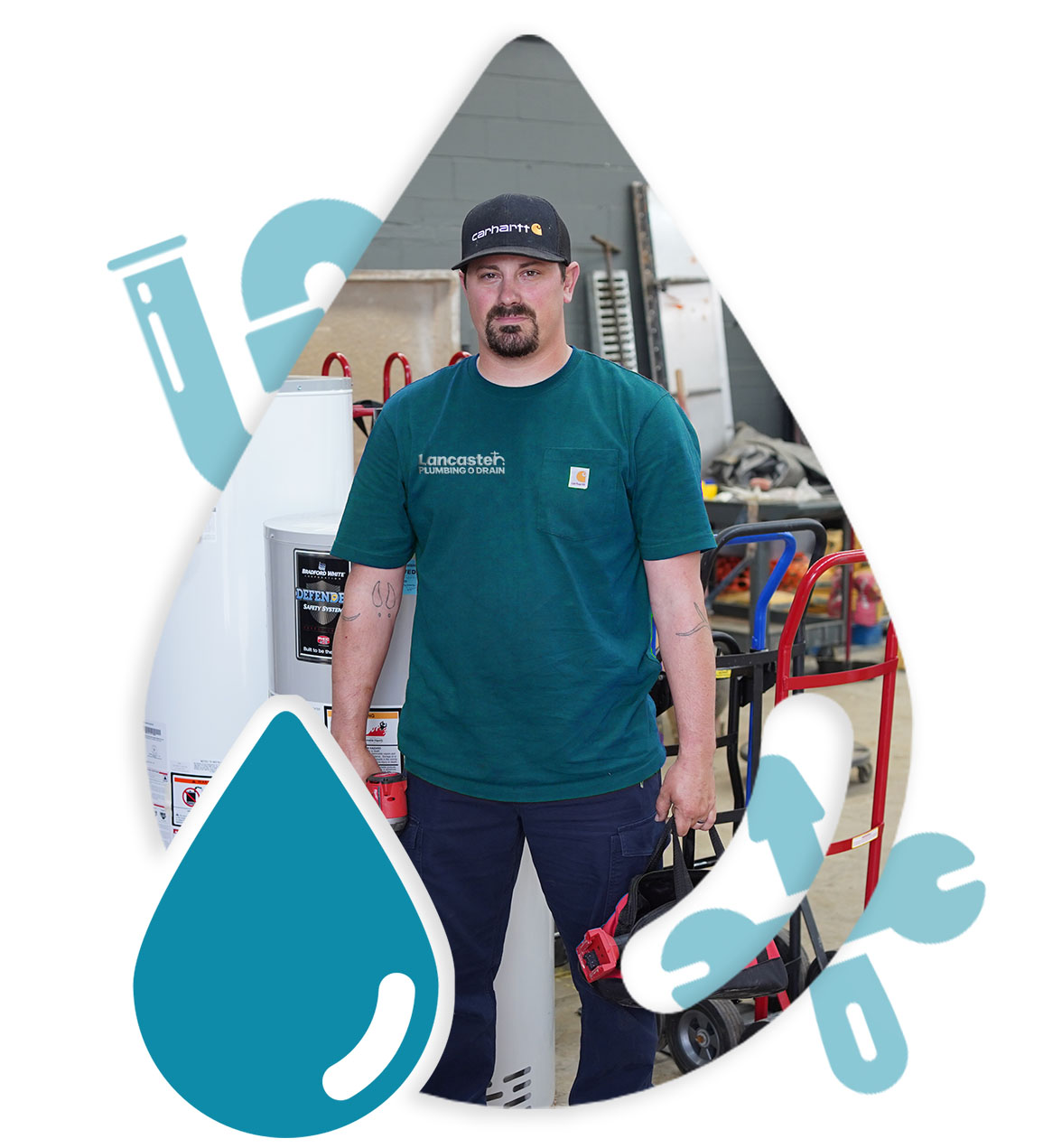 If you need expert plumbing services that are fast and affordable, you need to call Lancaster Plumbing & Drain. As a top-rated master plumber serving Central Ohio, we offer expert, cost-effective plumbing solutions that are second to none. We offer long-term plumbing solutions at prices you won't find anywhere else. Our master plumbers are licensed, local and fully insured. We hire the best plumbing professionals in the market and we train them extensively in-house to make sure we are sending the absolute best to your home or business.
Because the plumbing business is competitive in Central Ohio, a plumbing contractor needs to walk a fine line and work hard to separate himself or herself from the competition and maintain a good reputation for delivering high-quality services at prices that are fair.
That is precisely what we do at Lancaster Plumbing & Drain. We stand behind all of our work 100% as a locally-owned and operated plumber in Lancaster and the Greater Columbus area. We offer all types of plumbing services, including plumbing, plumbing installations, expert excavations, plumbing winterization, piping, water heater services, sewerage repairs, drain inspections, drain work, plumbing inspections, and more!
Lancaster's Best Online Plumbing Deals!

Schedule Diagnostic Call
Schedule Now

Instant Online Estimate
Get a Free Estimate
See What Our Customers Are Saying


We are so happy to know that there's a plumbing service we can confidently turn to for small tasks or to take care of larger jobs or emergencies when we need them. At this point, we would highly recommend Lancaster Plumbing & Drain!

Cannot recommend enough to other people, use this company. You won't regret it! They drove 30 miles here. Will have them back if there are any additional problems with our plumbing. Thank you for being honest and easy to deal with. Excellent customer service!

We were pleased with Lancaster Plumbing & Drain from inspection done for estimate purpose. This was an involved job that was done well from being on time to finish and clean up. The plumber doing the work was knowledgeable and explained as he went along.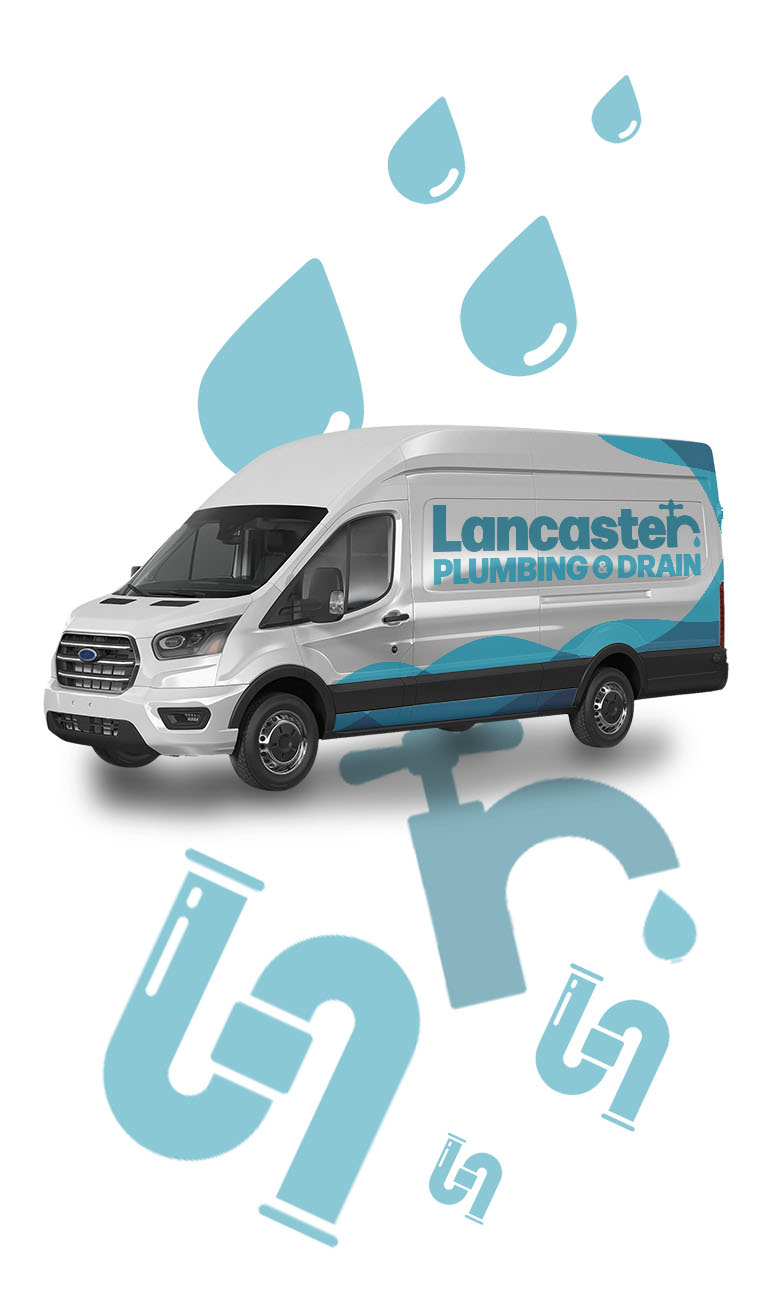 Lancaster Plumbing & Drain
Get a Free Plumbing Estimate in Lancaster, OH!
Additional types of expert plumbing services we provide include the following: pipe repairs, pipe replacement, sump pump services, washing machine services, emergency plumbing support, leak repairs, drain cleanings, sewer line repair, sewage line replacement, expert excavation services, dishwasher repairs, dishwasher installation, faucet repairs, water heater installation, water heater replacement, sink repairs, garbage disposal repairs, shower repairs, bathtub repairs, sink repairs, restroom repairs, sewer services, drainage services, clogged toilet services, toilet flooding services, pipe services and more. We offer water damage cleanup, water removal, mold remediation, emergency flooding services, basement flooding services, cleanup services, mold removal, mold treatment, and more. Lancaster Plumbing & Drain proudly installs Bliss Walk-in Tubs®.
Reaching out to different plumbing companies to get estimates can be tedious. It doesn't have to be. You can always count on Lancaster Plumbing & Drain to provide you with a pricing quote that fits your budget. All you have to do now is choose your preferred plumbing estimate. Today is your chance to experience the Five Star difference!