Commercial Plumbers in Lancaster, Ohio
Commercial Plumbing & Drain Experts in Lancaster, OH

Whether you need plumbing for a new building or need to upgrade an existing one, you are encouraged to call the commercial plumbing experts and drain experts at Lancaster Plumbing & Drain. We offer all types of commercial plumbing services at affordable prices. Our master plumbers are trained to deliver superior quality plumbing services in a timely manner regardless of the type of work and the size of the project. We offer a suitable solution to all your plumbing problems as a leading plumbing contractor in Lancaster and the Central Ohio area.
Our commercial plumbing services include commercial plumbing installations, sewer maintenance services, pipe installation, pipe repair, pipe maintenance, excavation services, drain repair, drain imaging, bathroom remodeling, plumbing inspections, hot water heater services, water treatment services and more. Our commercial plumbing experts work on water lines, sewage lines, septic systems, water heaters and gas lines. We can perform emergency plumbing repairs at your current business, restaurant or retail store in a timely manner. We offer plumbing maintenance, rehabilitation and expansion projects, backflow recertification, plumbing repairs, commercial plumbing installations, plumbing fixture repair and replacement, drain cleaning, video inspections, hydro-jetting and pipe replacement. If you need a master plumber for a commercial property in Lancaster or Central Ohio, call Lancaster Plumbing & Drain today. Customer satisfaction is always 100% guaranteed!
Lancaster Plumbing & Drain
Local Licensed Commercial Plumbing Experts, You Can Trust
Lancaster Plumbing & Drain is a local, licensed plumbing contractor with a staff of experts who are honest and affordable. We have nearly a decade of experience in all types of different commercial plumbing work. We are trained to handle anything that comes our way, including commercial plumbing installation, commercial plumbing repair and maintenance. We work with commercial water heaters, water flow, commercial water softeners, and commercial drain repair.
When you're in need of a plumber in Lancaster, OH and the surrounding area, make Lancaster Plumbing & Drain your first choice. Since 1972, our team has provided high-quality plumbing services to residential and commercial customers. We do everything we can to earn your trust and provide the highest quality plumbing service possible. Our Lancaster-area plumbing staff undergoes continuous training and certification to offer the most professional plumbing repair, plumbing installation and plumbing maintenance services for your home or business.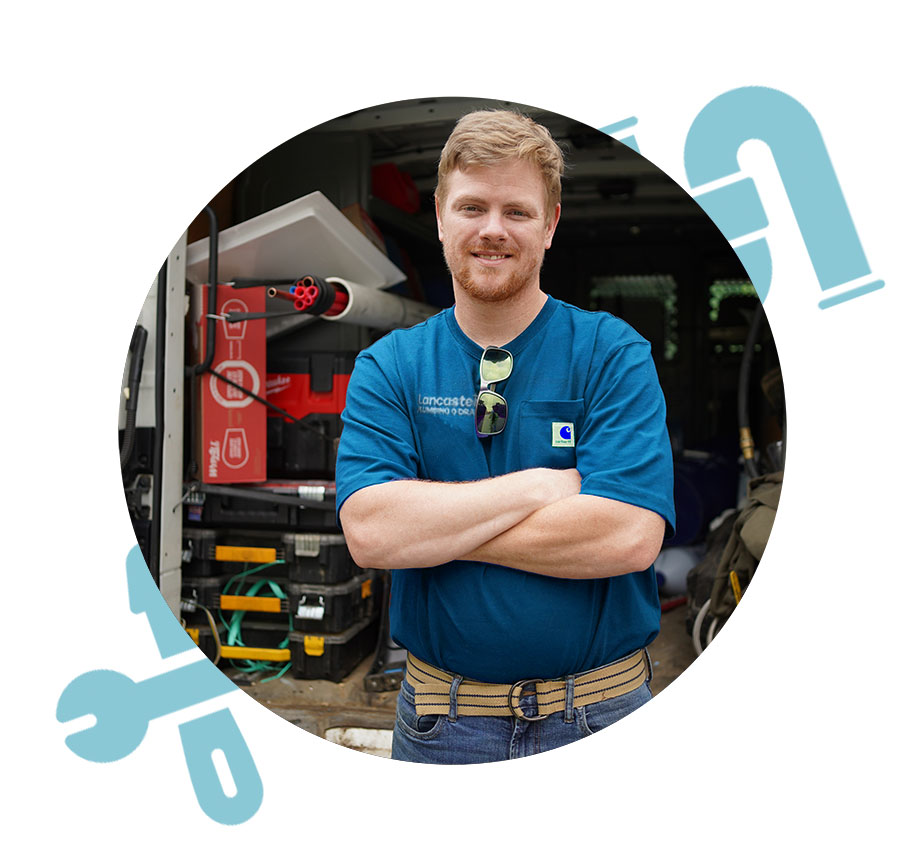 Gas Line Repairs
Gas lines are something everyone should give proper respect. Because of this, gas lines should always be repaired by a professional plumber. If a gas line is installed improperly, it could cause harm to you or your family and your home or business. If you even suspect you detect the smell of gas in your home or building, then you should immediately contact the fire department. After that, you should call Lancaster Plumbing & Drain at the number below. If they find a leak, the fire department can shut off your gas. 
Water Heating & Supply Services
We provide business owners and commercial property owners with tankless water heating systems at prices that are fair and competitive. We also do gas and electric water heater installations and repairs. Our experts can design water supply lines that can reach any part of your building so you have hot water where you need it. We can also help you maintain your current water heater and supply lines and pipes and keep them in good condition.
Drain Cleaning Services
Our commercial plumbing services include drain line check-ups, hydro-jet drain cleaning, drain installation, drain camera inspections and drain cleaning services. We provide drain cleaning services for sewer lines and grease traps to help keep your plumbing in prime working condition. Regular cleaning helps reduce drain problems and drain odors and keeps your property smelling like it should.

Lancaster's Best Online Plumbing Deals!

Schedule Diagnostic Call
Schedule Now

Instant Online Estimate
Get a Free Estimate
Lancaster Drain Cleaning Services
Top-Notch Commercial Plumbing Services in Lancaster, OH

As a business owner or commercial property manager, you know the importance of maintaining a productive business. However, what you might not be fully aware of is how there's a lot more to a functional company than just good employees and an effective business plan —although these elements are certainly essential. When it comes to running an organization or a business, it's essential that your building plumbing system is safe, fully functional and in prime working order at all times to guarantee you never have to deal with any disruptions in productivity. Even something as trivial as a clogged pipe or a simple leak or clogged toilet can bring production (and business) to a screeching halt.
At Lancaster Plumbing & Drain, we have a team of commercial plumbing experts throughout Central Ohio who are committed to providing you with top-notch plumbing services you can afford. With extensive experience performing large-scale plumbing jobs and more than a decade of dedicated service, you can trust us with all of your commercial and industrial plumbing needs. No matter the fix, our qualified plumbers will create a custom solution that works for you.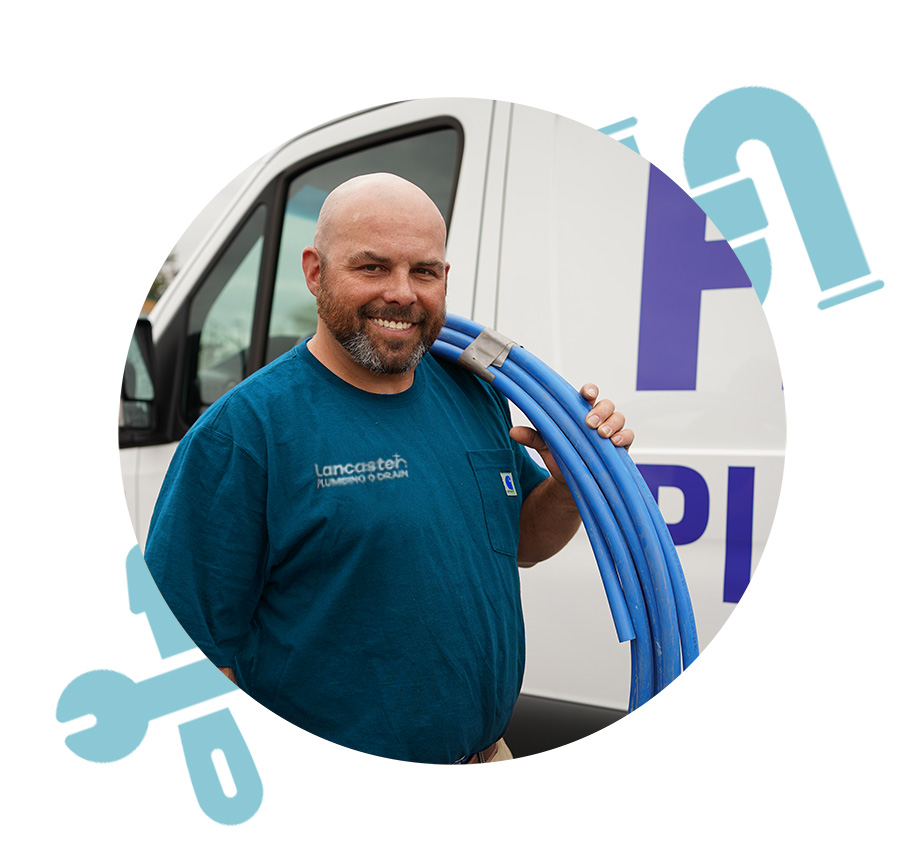 See What Our Customers Are Saying


We are so happy to know that there's a plumbing service we can confidently turn to for small tasks or to take care of larger jobs or emergencies when we need them. At this point, we would highly recommend Lancaster Plumbing & Drain!

Cannot recommend enough to other people, use this company. You won't regret it! They drove 30 miles here. Will have them back if there are any additional problems with our plumbing. Thank you for being honest and easy to deal with. Excellent customer service!

We were pleased with Lancaster Plumbing & Drain from inspection done for estimate purpose. This was an involved job that was done well from being on time to finish and clean up. The plumber doing the work was knowledgeable and explained as he went along.