Winterization Services in Lancaster, OH
Winterization Services in Lancaster, OH

To avoid pipe problems and water leaks caused by Ohio's cold weather, homeowners and property owners need to make adequate preparation ahead of time. Winterization is a fast and efficient way to get your plumbing system and pipes prepared for the yearly cold that causes leaks and breakages in your plumbing pipes and appliances.
Older homes and older buildings need winterization more than newer ones because of a lack of insulation. Danger can also come from poorly installed pipes, plumbing installation too close to external walls, or cold basements. Homes and buildings that don't have people living in them and heat during the winter, such as vacation houses or sale buildings, need plumbing winterization because water will just sit in the pipes with no one using it and it can freeze causing damage. Call for the service of an expert in plumbing winterization, like Lancaster Plumbing & Drain, during the fall months.
Lancaster Plumbing & Drain
Protect Your Home in Lancaster, OH

Plumbing winterization is essential for modern homes and buildings. Cold or freezing temperatures can wreak havoc on plumbing systems and cost a small fortune to fix. Preventative precautions performed as part of winterization keep plumbing systems safe in cold climates like the winters here in Central Ohio. Essentially, professional winterization services from a friendly local reputable company that cares — a company that costs less than the competition — pay for itself. Winter plumbing maintenance from Lancaster Plumbing & Drain will save you time and money and give you peace of mind.
Because freezing weather can damage plumbing-related equipment, winterization is essential for homes and buildings. The best way to safeguard plumbing systems is to call for service and pay for professional winterization. We at Lancaster Plumbing & Drain, charge a fair price to prevent the freezing weather from damaging your plumbing system. By purchasing a winterization service from Lancaster Plumbing & Drain, you are not only saving money, but you are also giving yourself comfort and peace of mind.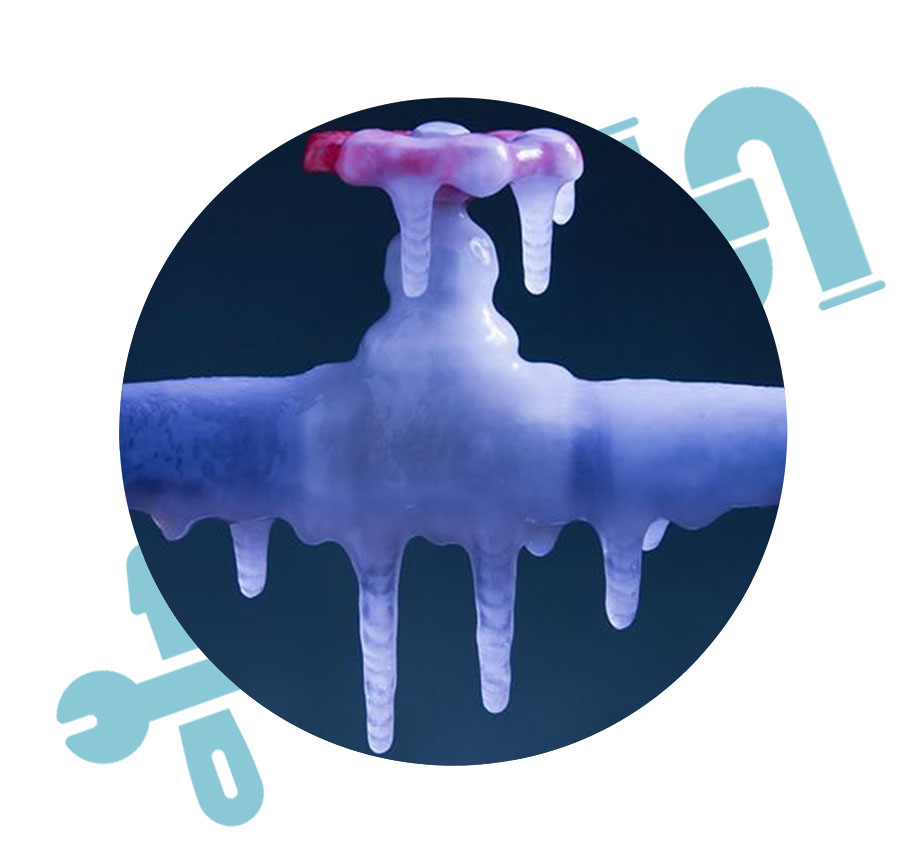 Lancaster's Best Online Plumbing Deals!

Diagnostic Service Call
Schedule Now

Instant Online Estimate
Get a Free Estimate
Lancaster Drain Cleaning Services
Choose Us for Winterization Services in Lancaster, OH

Not only do we make sure every plumber on staff at Lancaster Plumbing & Drain has the expert skills and qualifications to serve you effectively, but we only hire the most respectable, responsible applicants who are background checked and drug tested. You can trust our friendly plumbing experts to treat your home or building like it's their own and perform a thorough clean-up after any work is performed.
The Lancaster Plumbing & Drain team never takes shortcuts or limits itself to quick fixes. Instead, we always strive to better the services we provide and to understand the deeper cause of any residential plumbing problems. By addressing the root causes of issues and performing superior work, we keep the risk of future water or gas problems to a minimum. You can trust us with your toilet repair, sink repairs, faucet repairs, shower drain clogs, drain odors and more. Give us a call today at (740) 796-8998! Our plumbing experts at Lancaster Plumbing & Drain perform your residential or commercial plumbing work quickly, efficiently and affordably. Whether it be a plumbing repair, plumbing equipment installation, winterization or plumbing maintenance, we can help in a timely manner. We offer all types of residential and commercial plumbing services at prices that are fair. Our specialists are background-checked and drug-tested experts who are master plumbers. When these men and women come to your home or business, they will work on your home as if it was their own home and do the clean-up after completing the job so that we leave your home in better condition than when we arrived.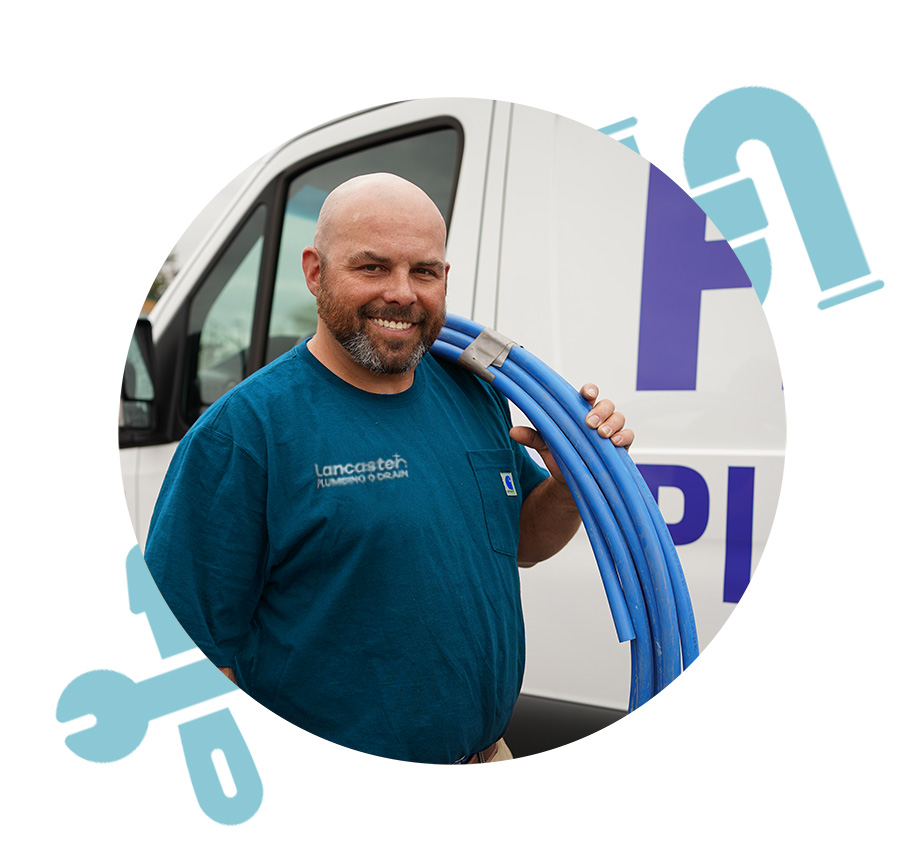 See What Our Customers Are Saying


We are so happy to know that there's a plumbing service we can confidently turn to for small tasks or to take care of larger jobs or emergencies when we need them. At this point, we would highly recommend Lancaster Plumbing & Drain!

Cannot recommend enough to other people, use this company. You won't regret it! They drove 30 miles here. Will have them back if there are any additional problems with our plumbing. Thank you for being honest and easy to deal with. Excellent customer service!

We were pleased with Lancaster Plumbing & Drain from inspection done for estimate purpose. This was an involved job that was done well from being on time to finish and clean up. The plumber doing the work was knowledgeable and explained as he went along.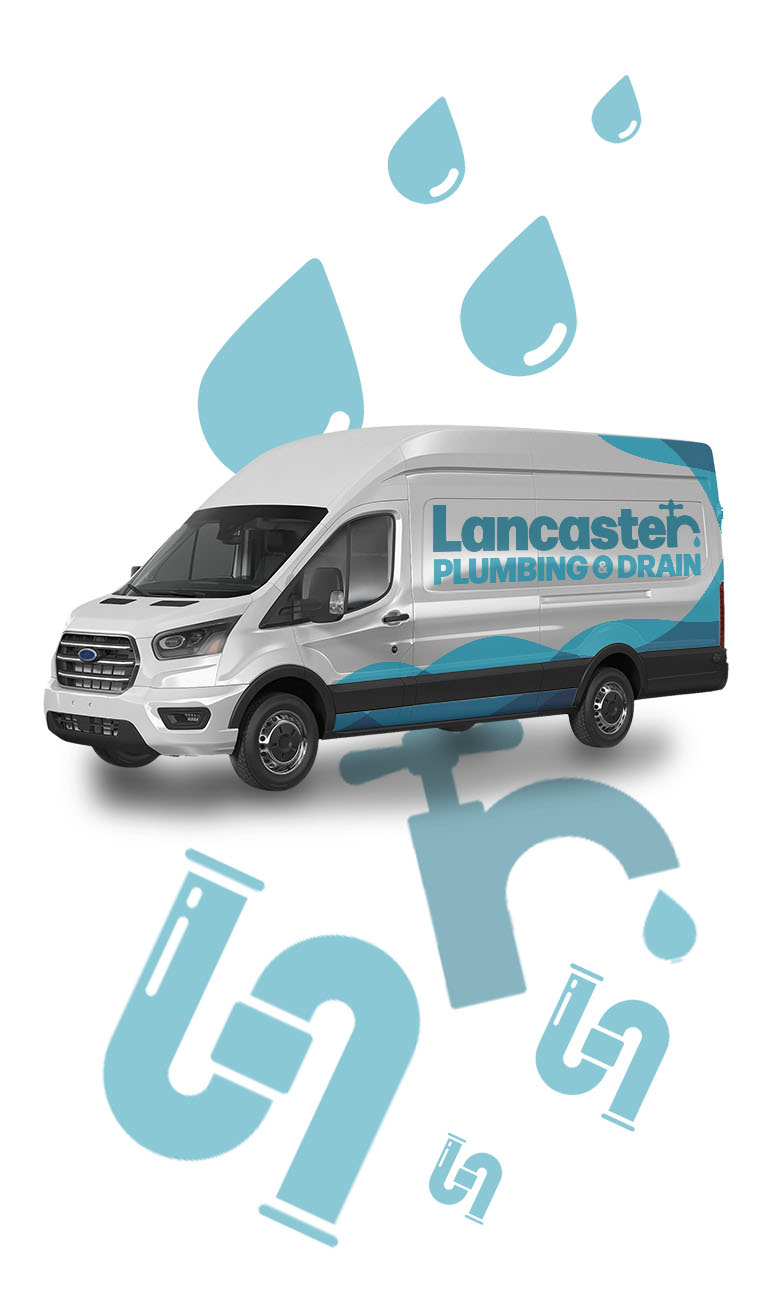 Lancaster Plumbing & Drain
FAQ: Plumbing Winterization Questions

What is the benefit of winterization?
The most significant benefit of plumbing winterization is the lower energy bills and savings on plumbing repairs and water cleanup. Winterization also prevents mold and the gathering of moisture that can damage your home in the long run. It also preserves the long-term value of your home or building.
What does plumbing winterization prevent?
Winterizing plumbing pipes is a process that prepares residential and commercial plumbing equipment for freezing temperatures. These freezing temperatures can wreak havoc on pipes causing leaks and breaks in the plumbing system. Water expands when it freezes and becomes ice. This expansion produces pressure inside the pipes, which causes damage. Without plumbing winterization on a home or building sitting empty during the winter, it's not uncommon for there to be pipe bursts.
How does plumbing winterization work?
Winterizing plumbing equipment is recommended when a home or building will be vacant for a long period of time without heat or water running through the pipes. The plumbing winterizing process includes emptying the water heater or water heater tank, draining all water from the home or building's pipes, and filling fixtures with plumbing antifreeze. In unoccupied structures, this draining of the water out of the pipes prevents the water from freezing inside and causing damage.