Lithopolis Plumbing and Drain Services
Lithopolis, Ohio Plumbing Services
With valuable deposts of stone near the original town site, Lithopolis means "stone city" in the Greek language. Lithopolis is located in Fairfield and Franklin counties. The village has a population of about 1,800. Although it was originally called "Centerville" when it was laid out in 1815, Lithopolis was later given its current name because there's another town in Ohio named Centerville and because of the rich deposits of valuable stones near its original town site. Some of this stone was used in the building of the Wagnalls Memorial Library, which is located in the village. Lithopolis has had a post office in operation there since 1827. In 1836, it was chartered with its current name. Every September, Lithopolis hosts its annual Honeyfest, which offers food, education and entertainment related to the science and art of beekeeping.
If you need a 24 hour emergency plumber in Lithopolis, you are encourage to call Lancaster Plumbing & Drain. We offer the people of Lithopolis drain cleaning plumbers, faucet installation experts, outdoor faucet repairs, hot water tank installation, hot water repair and more.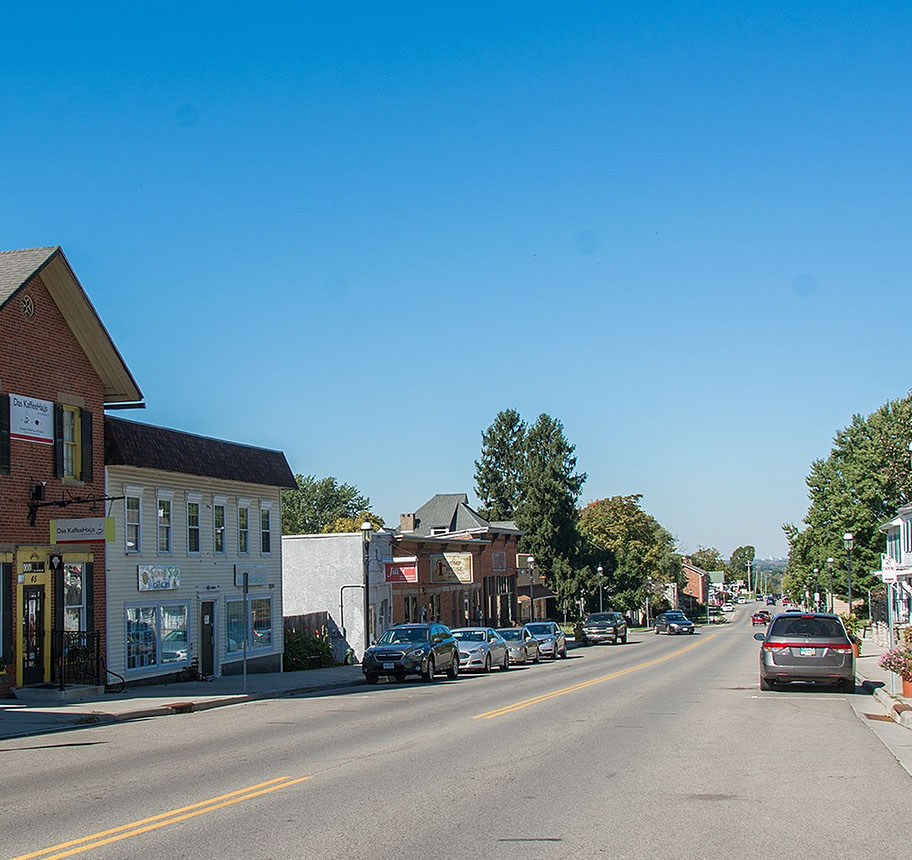 Lancaster Plumbing & Drain
Lithopolis' Choice For Plumbing And Drain Services
Lancaster Plumbing & Drain is a top-rated plumbing company in Lancaster, OH. We've been serving the community for over 35 years with exceptional plumbing services. Our five-star rated plumbing services will keep you happy and satisfied! We specialize in general repair and maintenance, excavation for sewer and pipelines, drain repair, clogged drains, pipe problems, toilet repair, emergency plumbing services around the clock, and even full bathroom remodels.
We're a locally owned, family-run business offering expert plumbing assistance to homeowners and businesses throughout the Greater Columbus and Greater Cincinnati areas. No job is too big or too small for our dedicated and hardworking staff of skilled plumbers.
We have an A+ rating from the Better Business Bureau (BBB) because we take great pride in providing high quality workmanship on every job we do. Our team members are certified by the Ohio Department of Commerce as licensed plumbers with many years of experience under their belts!


Lancaster's Best Online Plumbing Deals!

Diagnostic Service Call
Schedule Now

Instant Online Estimate
Get a Free Estimate
See What Our Customers Are Saying


We are so happy to know that there's a plumbing service we can confidently turn to for small tasks or to take care of larger jobs or emergencies when we need them. At this point, we would highly recommend Lancaster Plumbing & Drain!

Cannot recommend enough to other people, use this company. You won't regret it! They drove 30 miles here. Will have them back if there are any additional problems with our plumbing. Thank you for being honest and easy to deal with. Excellent customer service!

We were pleased with Lancaster Plumbing & Drain from inspection done for estimate purpose. This was an involved job that was done well from being on time to finish and clean up. The plumber doing the work was knowledgeable and explained as he went along.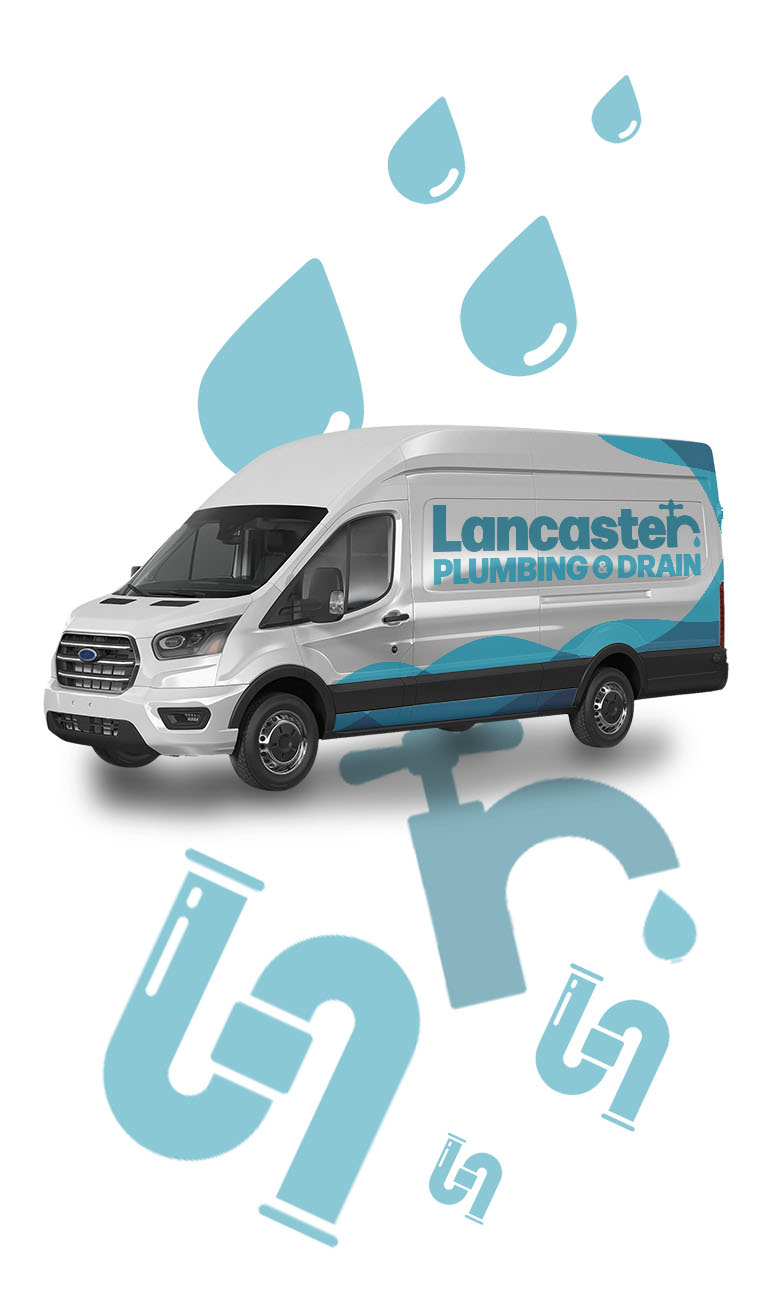 Lancaster Plumbing & Drain
Get a Free Plumbing Estimate in Lancaster, OH!
Additional types of expert plumbing services we provide include the following: pipe repairs, pipe replacement, sump pump services, washing machine services, emergency plumbing support, leak repairs, drain cleanings, sewer line repair, sewage line replacement, expert excavation services, dishwasher repairs, dishwasher installation, faucet repairs, water heater installation, water heater replacement, sink repairs, garbage disposal repairs, shower repairs, bathtub repairs, sink repairs, restroom repairs, sewer services, drainage services, clogged toilet services, toilet flooding services, pipe services and more. We offer water damage cleanup, water removal, mold remediation, emergency flooding services, basement flooding services, cleanup services, mold removal, mold treatment, and more. Lancaster Plumbing & Drain proudly installs Bliss Walk-in Tubs®.
Reaching out to different plumbing companies to get estimates can be tedious. It doesn't have to be. You can always count on Lancaster Plumbing & Drain to provide you with a pricing quote that fits your budget. All you have to do now is choose your preferred plumbing estimate. Today is your chance to experience the Five Star difference!