New Lexington Plumbing and Drain Services
New Lexington, Ohio Plumbing Services
New Lexington is located 45 miles south of Columbus. This village of around 4,700 is the county seat of Perry County. In 2020, New Lexington's historic Main Street underwent a major $2.1 million renovation. The project brought a whole new look to the town, making it much more beautiful and adding new brick sidewalks, benches, trash cans, decorative street lighting, and trees. The project was made possible through to a Streetscape Grant.
New Lexington was laid out in 1917. The town was named after Lexington in Massachusetts. The town has had a working post office in operation there since 1829. In 1887, the Perry County Courthouse is erected on the corner of Brown Street and Main Street. New Lexington is the home of numerous famous and historical people. The 1980 film with Robert Redford, called Brubaker, was filmed in New Lexington.
Homeowners and business owners needing help with plumbing installation or plumbing repairs should call Lancaster Plumbing & Drain right away. We offer all types of expert plumbing services, including bathtub faucet repair, drain cleaning company, hot water repair, hot water install, and more.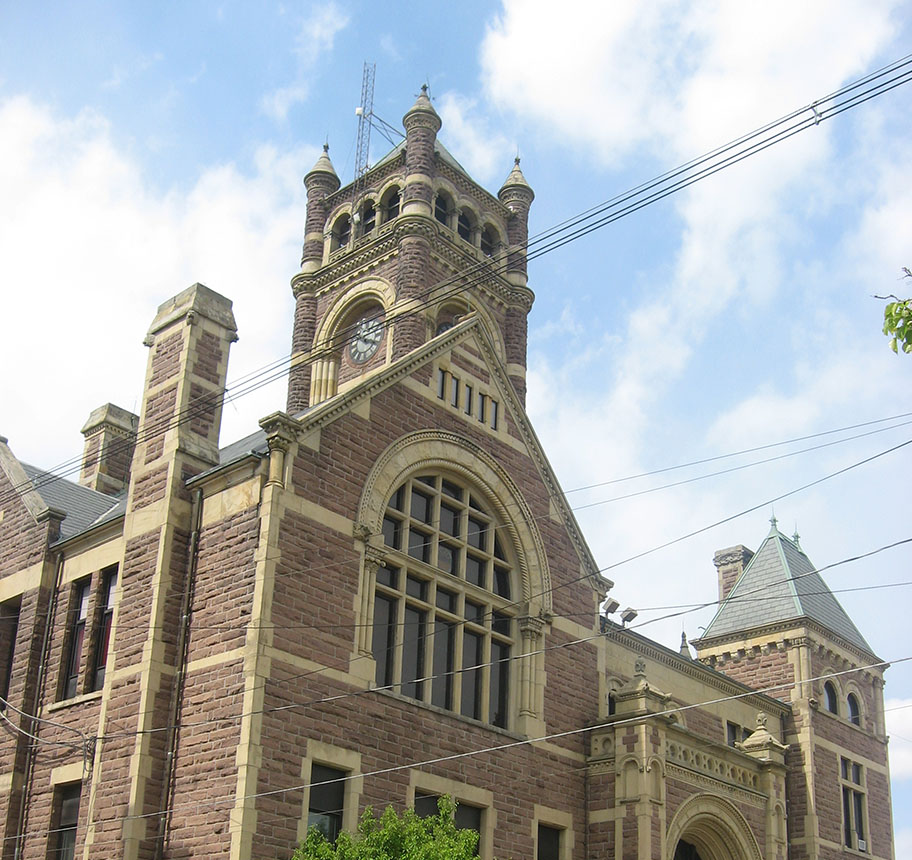 Lancaster Plumbing & Drain
New Lexington's Choice For Plumbing And Drain Services
Lancaster Plumbing & Drain is a top-rated plumbing company in Lancaster, OH. We've been serving the community for over 35 years with exceptional plumbing services. Our five-star rated plumbing services will keep you happy and satisfied! We specialize in general repair and maintenance, excavation for sewer and pipelines, drain repair, clogged drains, pipe problems, toilet repair, emergency plumbing services around the clock, and even full bathroom remodels.
We're a locally owned, family-run business offering expert plumbing assistance to homeowners and businesses throughout the Greater Columbus and Greater Cincinnati areas. No job is too big or too small for our dedicated and hardworking staff of skilled plumbers.
At Lancaster Plumbing & Drain we know how important it is to have reliable plumbing service when you need it most. That's why we provide 24/7 emergency plumbing service 365 days a year throughout Central Ohio! With our team of highly trained professionals on call 24 hours a day 7 days a week – you can rest assured knowing that help is only a phone call away!


Lancaster's Best Online Plumbing Deals!

Diagnostic Service Call
Schedule Now

Instant Online Estimate
Get a Free Estimate
See What Our Customers Are Saying


We are so happy to know that there's a plumbing service we can confidently turn to for small tasks or to take care of larger jobs or emergencies when we need them. At this point, we would highly recommend Lancaster Plumbing & Drain!

Cannot recommend enough to other people, use this company. You won't regret it! They drove 30 miles here. Will have them back if there are any additional problems with our plumbing. Thank you for being honest and easy to deal with. Excellent customer service!

We were pleased with Lancaster Plumbing & Drain from inspection done for estimate purpose. This was an involved job that was done well from being on time to finish and clean up. The plumber doing the work was knowledgeable and explained as he went along.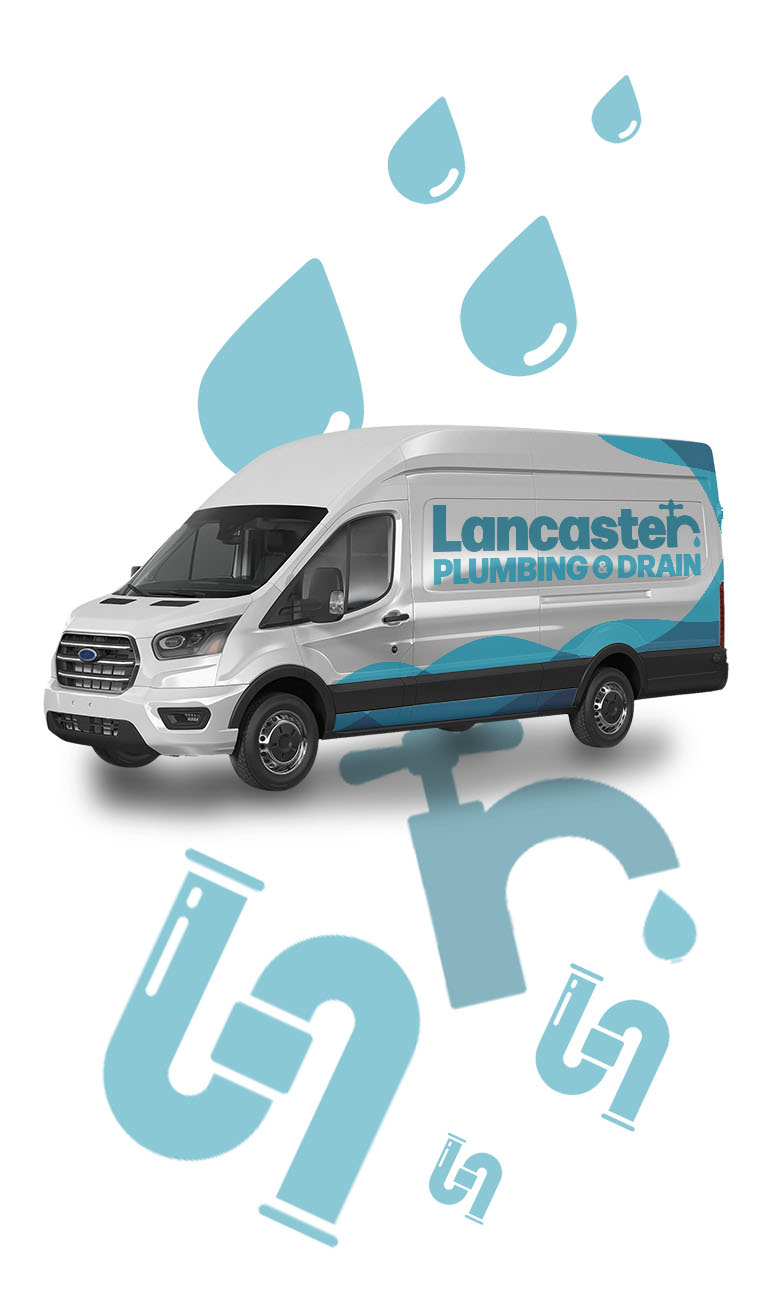 Lancaster Plumbing & Drain
Get a Free Plumbing Estimate in Lancaster, OH!
Additional types of expert plumbing services we provide include the following: pipe repairs, pipe replacement, sump pump services, washing machine services, emergency plumbing support, leak repairs, drain cleanings, sewer line repair, sewage line replacement, expert excavation services, dishwasher repairs, dishwasher installation, faucet repairs, water heater installation, water heater replacement, sink repairs, garbage disposal repairs, shower repairs, bathtub repairs, sink repairs, restroom repairs, sewer services, drainage services, clogged toilet services, toilet flooding services, pipe services and more. We offer water damage cleanup, water removal, mold remediation, emergency flooding services, basement flooding services, cleanup services, mold removal, mold treatment, and more. Lancaster Plumbing & Drain proudly installs Bliss Walk-in Tubs®.
Reaching out to different plumbing companies to get estimates can be tedious. It doesn't have to be. You can always count on Lancaster Plumbing & Drain to provide you with a pricing quote that fits your budget. All you have to do now is choose your preferred plumbing estimate. Today is your chance to experience the Five Star difference!